The Zenith Transoceanic Radio Model G-500 is a portable Short-Wave radio receiver. The G-500 was introduced late in 1949 and was replaced by the H500 in early 1951. With less than a 2 year run there were fewer G500 sets made. The 5 tubes used are all 7 pin miniature type. The G500 has a large, handsome Zenith badge, proclaiming it as "The Royalty of Radio".
Year:1949 / Model G500
Manufactured:
Tubes: 5:1U4,1L6,1U4,1S5,3V4
Band: BC,16,19,25,31,49 meter
IF Frequency:455 KHz
Size: 16.9 x 11 x 7.9 inches
Power: AC (110-120)/Battery
Power consumption: < 1 watt
Cabinet: wood w/leather canvas
Color: Black
Weight: 26 lb
Aerial req: 6 ft scope antenna
Return to Catalog.
Click on the thumbnail image to magnify view.
Click on the magnified view to return to thumbnails.
Price: $185 (includes the 6.25% state sales tax).
Local pick up only.
To personally view the catalog of radios or to purchase please click .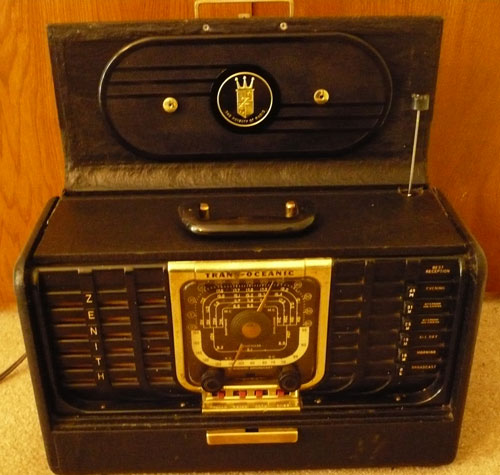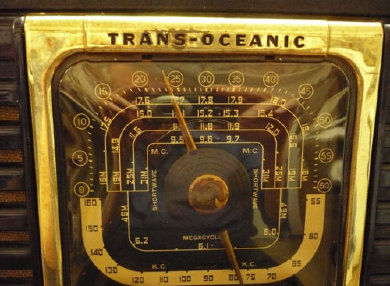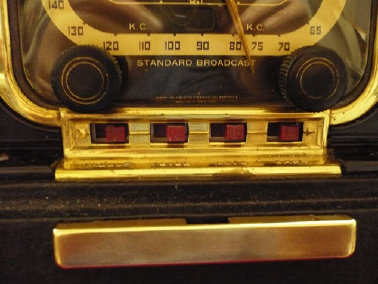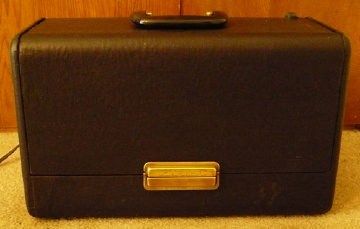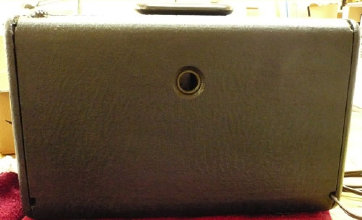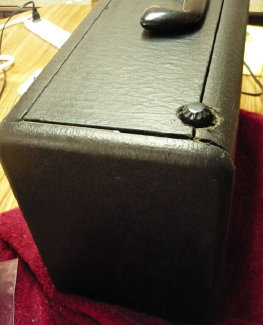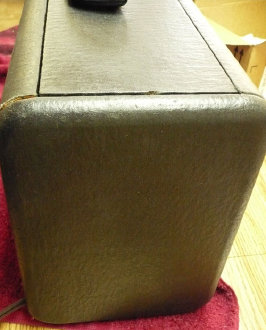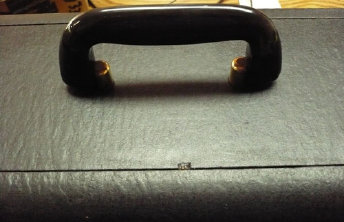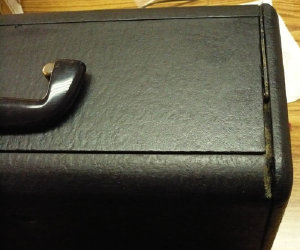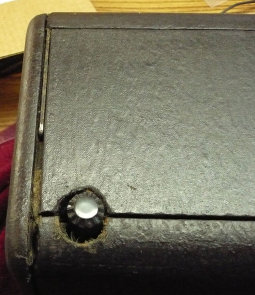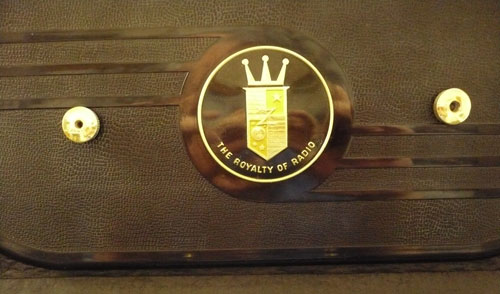 Click to view
Vadax Radio